Al eerder liet ik jullie kennis maken met de leuke sieraden webshop, Bubba With Glasses. Sinds kort is de najaars collectie verkrijgbaar, daarvan wil ik een aantal items graag aan jullie laten zien. De collectie is vrij edgy, stoer en past zeker bij de fashiontrends van dit najaar. Kijk mee!
De webshop is ingedeeld in verschillende stijlen, zo is er voor ieder wat wils! De items die ik laat zien, komen uit de Dark Fall collectie.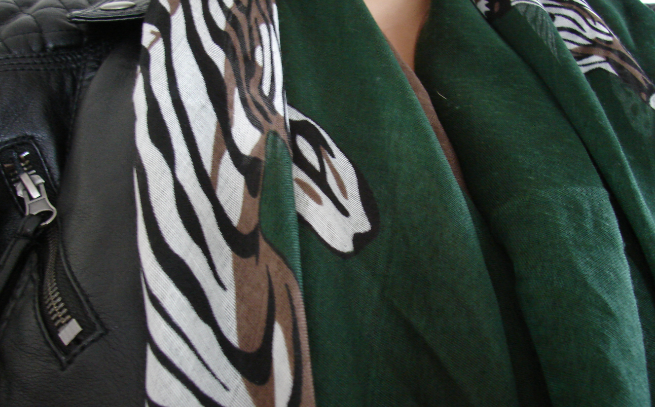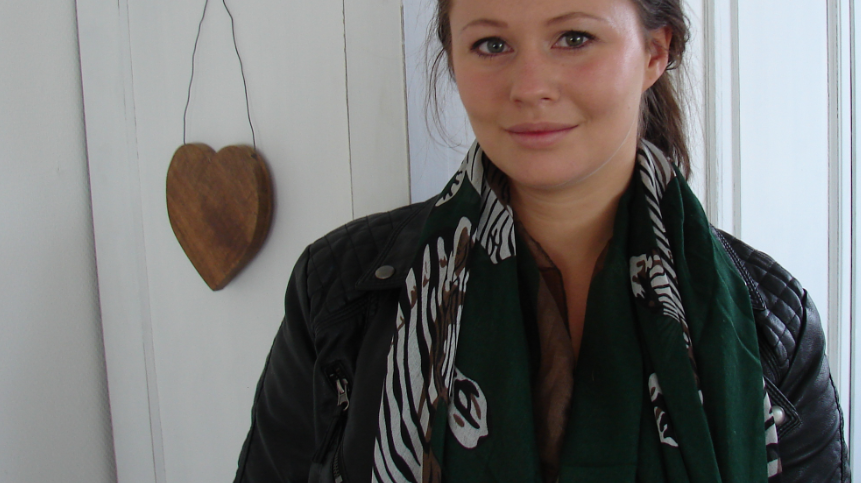 In het najaar draag ik vaak een sjaal, niet zo'n wollen dat is vaak nog te warm, maar een luchtig katoenen sjaal. Zoals deze met zebra print! Hij is heel lang, luchtig en heeft mooie najaars kleuren. Donker groen met een bruin en witte zebra print. Hij kost slechts 6 Euro.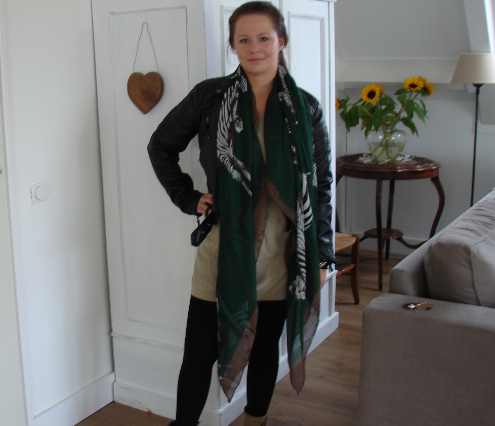 De zebra sjaal, gecombineerd met jurkje en leren jack.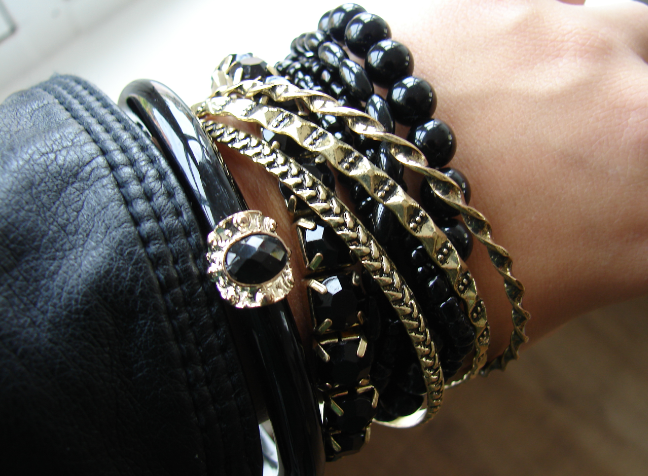 Leuke, stoere, zwarte bracelets! Ik vind de gouden details erg leuk. Deze set armbanden kost 5 Euro, ook leuk om cadeau te doen, vind je niet?
Als laatste heb ik deze Fancy Earcuff om te laten zien. Hij is opvallend én groot! Zeker een eye catcher, als je het mij vraagt. Ik vind hem zelf iets te groot en té aanwezig, maar ik weet zeker dat er meiden zijn die er wel dol op zijn! Hij kost 5 Euro.
Het najaar is nu toch echt in zicht, wat vind jij van de najaars collectie van
Bubba With Glasses
?